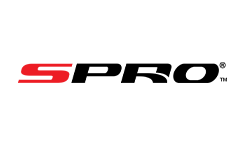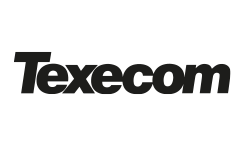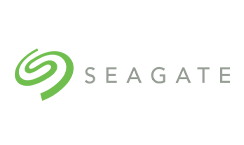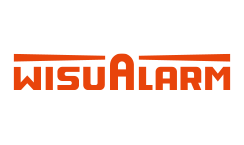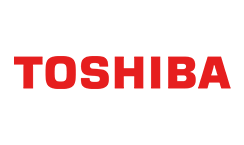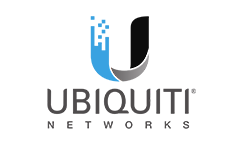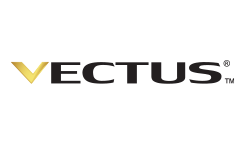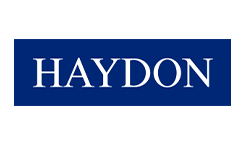 Welcome
LUXRITE Limited is a leading distributor of CCTV and Video Door Entry products and services.
Luxrite Ltd
Our aim is to provide products that suit the installation and not force our customers to use a certain product.
Our Products
Not only do we undertake the most stringent tests on new products before they are sold but we also test each and every camera, DVR and NVR before they leave our warehouse.
DMSS
Security in the palm of your hand.
One App across the whole SPRO range.
That's one App for IP CCTV, HD CCTV and video Door Entry systems.