Our latest training day – all installers passed with flying colours!
23 November 2022 | Admin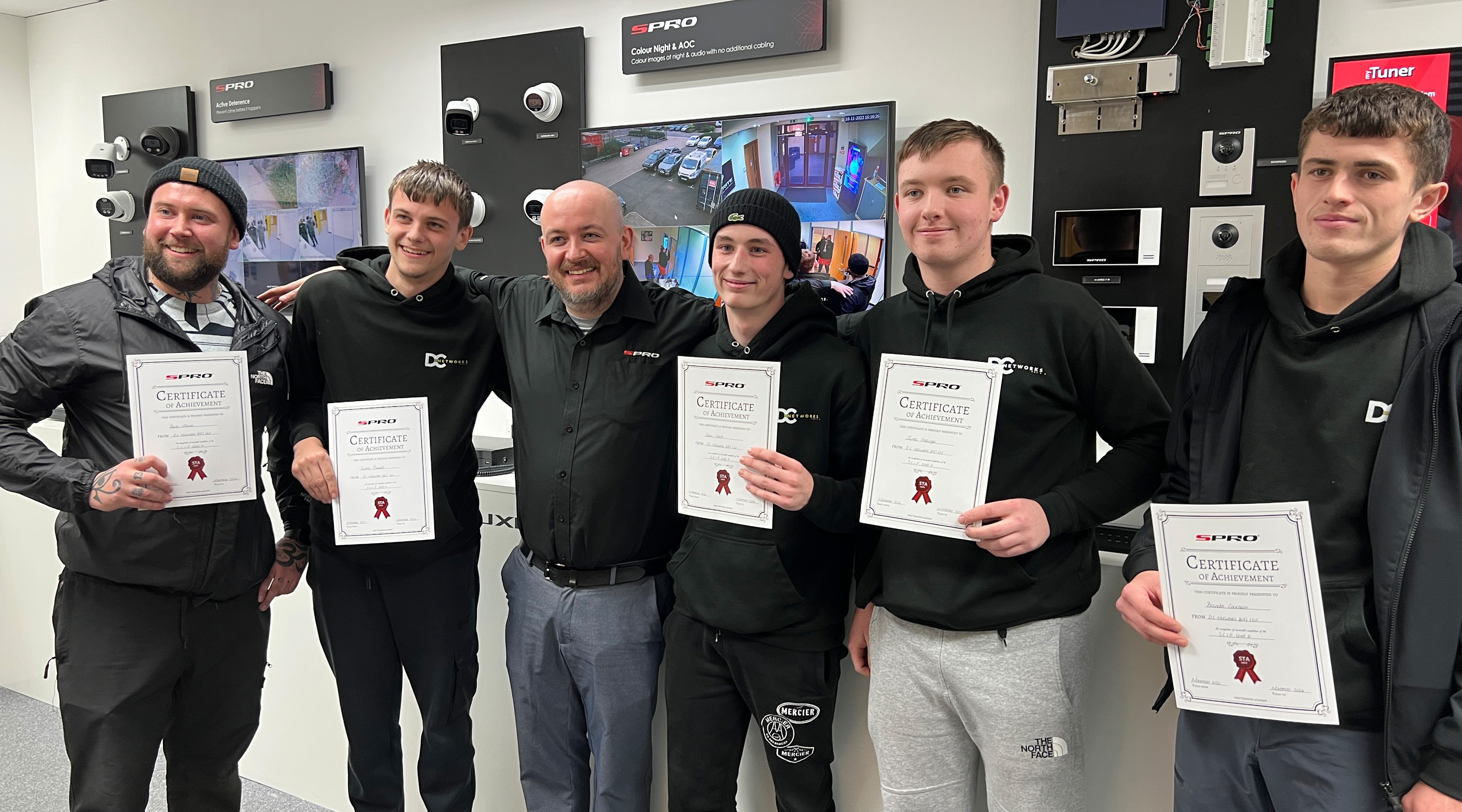 Congratulations to everyone who attended our recent training day! You all did a great job. It's awesome to have such passionate and dedicated professionals in our industry.
If you missed out on this training day, don't worry - we'll have more training dates announced in the new year.
If you're interested in attending then please call 01438 909 168 to speak to one of our advisors for more information. We hope to see you there!