Demonstrating AI Technology at LRN
20 May 2022 | Admin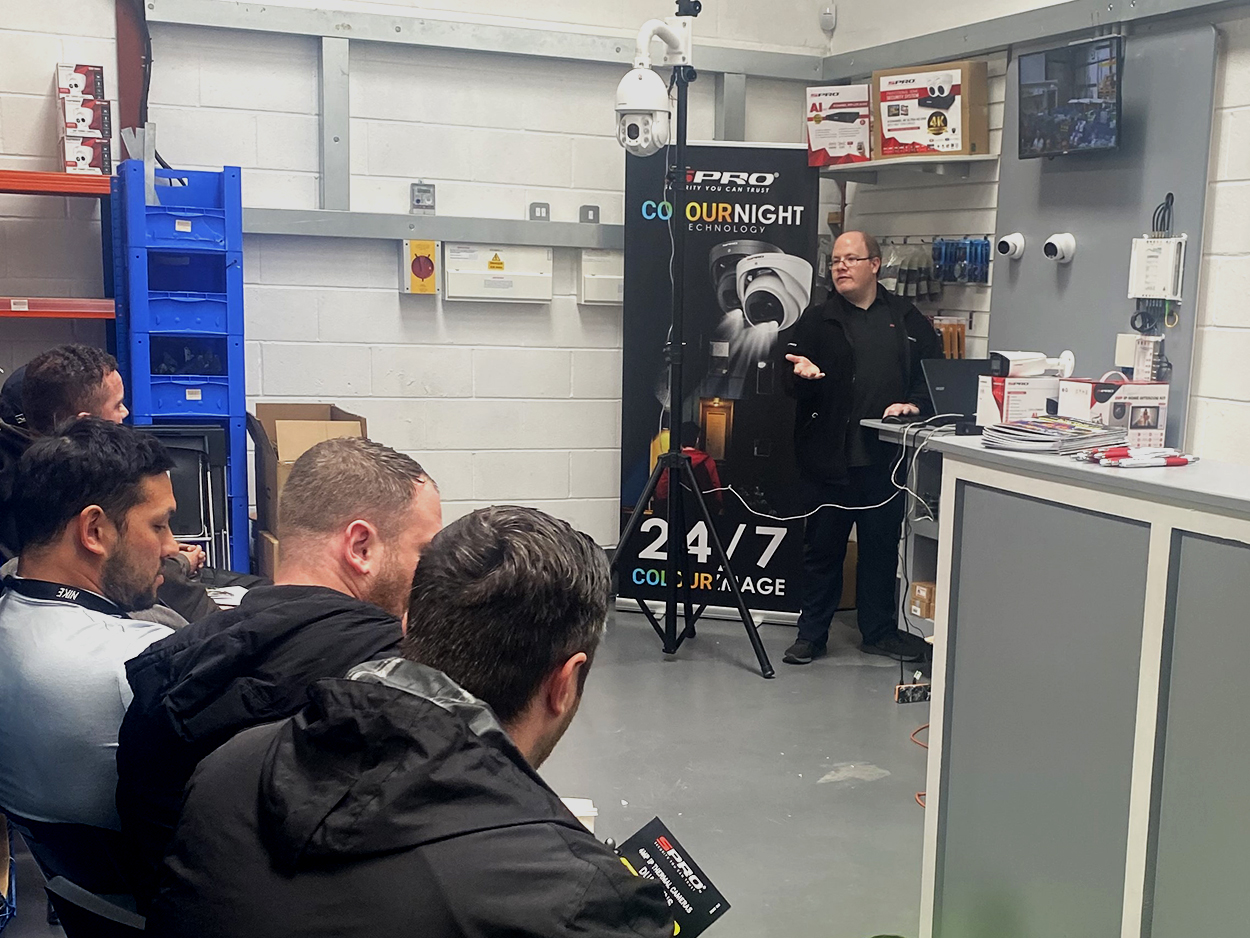 We recently visited LRN to discuss new additions to the SPRO range and demonstrate the latest AI technology.
We delight in discussing the many advantages of SPRO systems and answering any questions people may have about the range.
We thank the installers for their attendance as well as their valuable feedback as we continue to innovate and improve our range.