Our first Level 2 training day
10 July 2023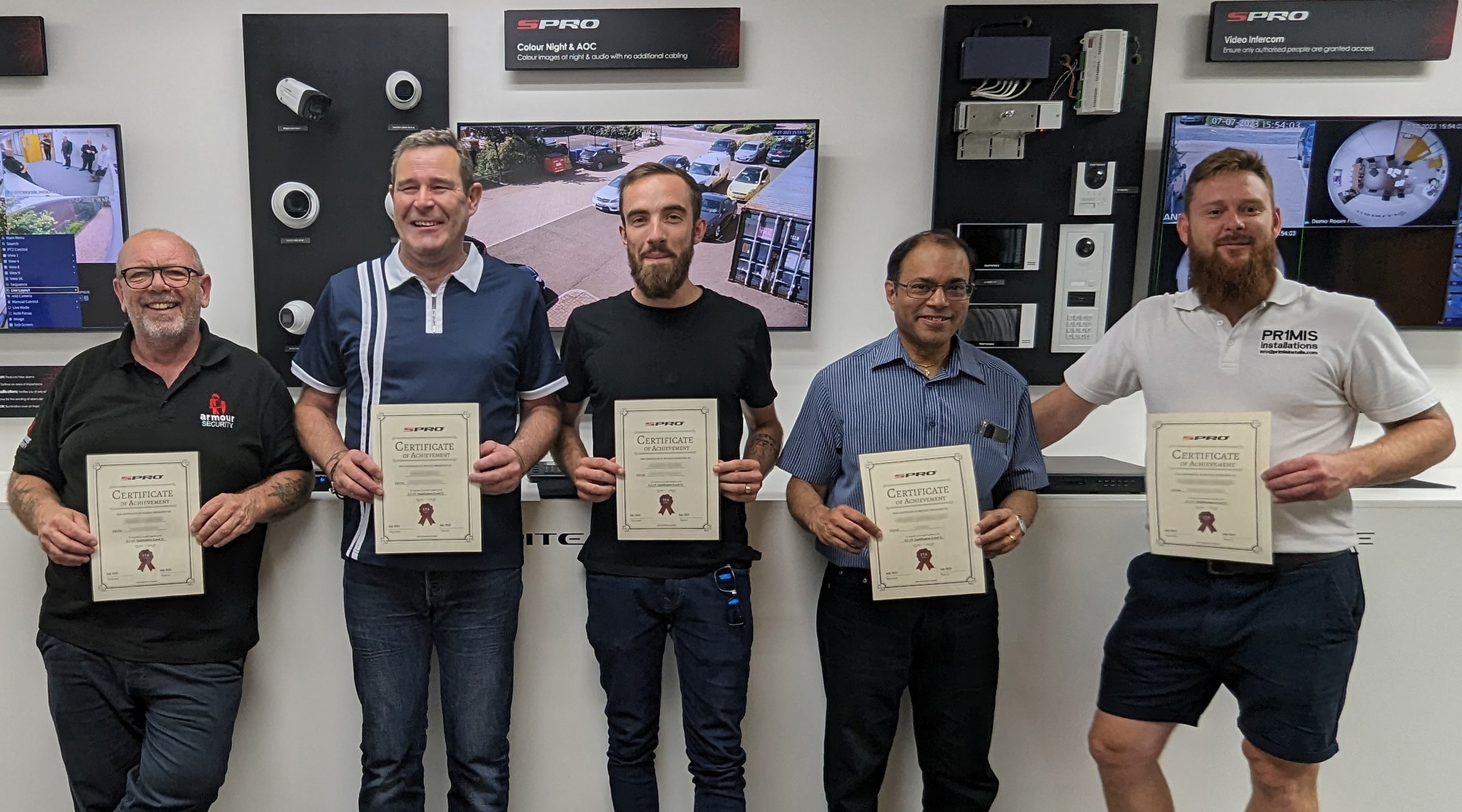 We've had an awesome start to July, with our "Level 2" training day being a tremendous success!

It was awesome to see such committed professionals eager to expand their skills with our advanced training.
If you're looking to level up your CCTV skills and remain at the forefront of your field, our advanced training events are an opportunity you won't want to pass up.

For more information on joining our future training events (dates TBA), please reach out to our sales team on 01438 909 168.