Our first training day of 2023
16 February 2023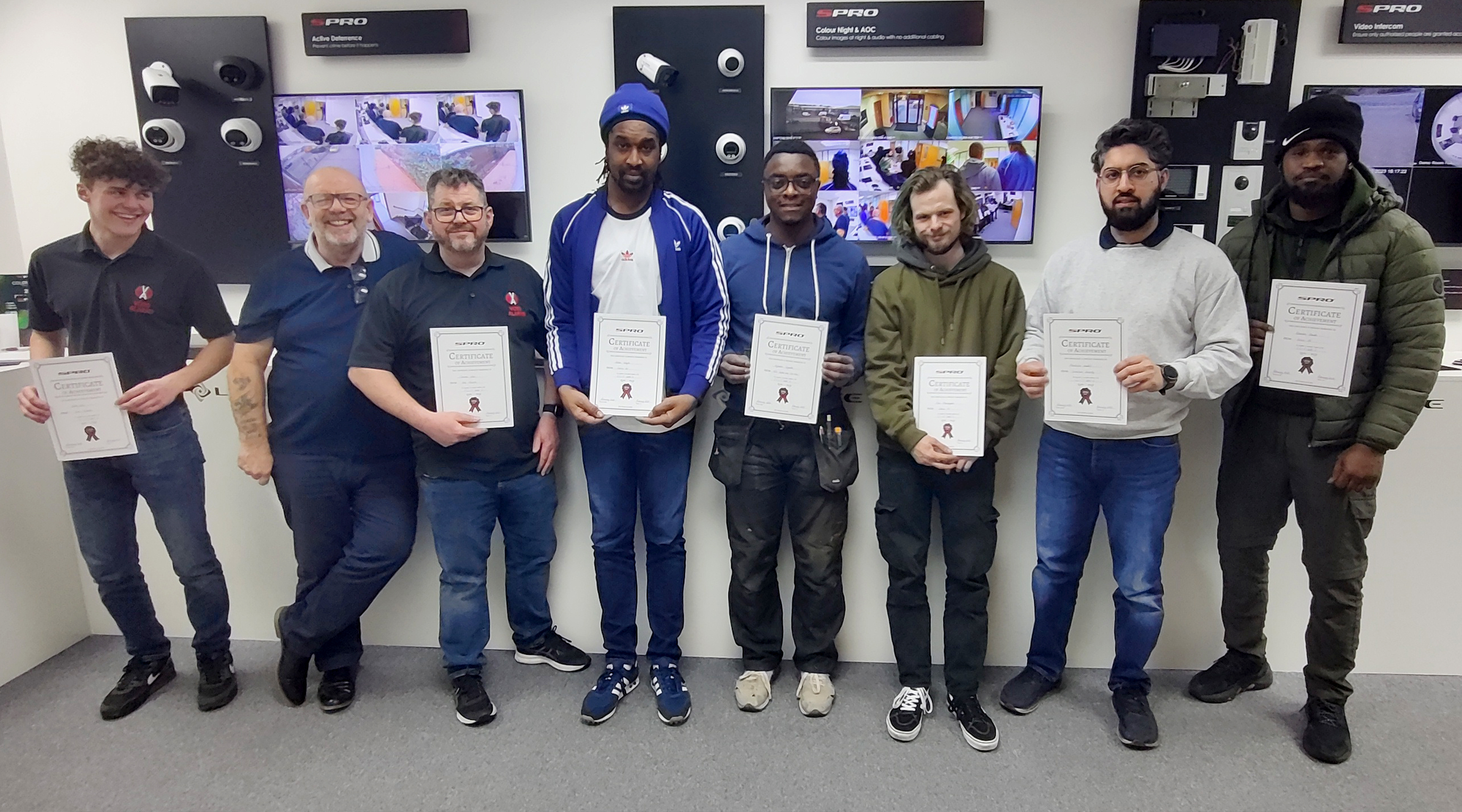 We've had an incredible start to 2023, with a packed training session that saw everyone pass with flying colours! It's fantastic to see so many professionals dedicated to maintaining and enhancing their knowledge in the field.
If you want to upgrade your skills and stay ahead of the game, you won't want to miss our upcoming training events. Not only will you gain invaluable knowledge and tips, but you'll also receive discounted trade pricing, and be added to our exclusive "Preferred Installer List" - giving you first access to end user leads.
For more information on attending one of our upcoming events (dates TBA), give our sales advisors a call on 01438 909 168. We'd love to see you there!