Targeted Searching in Surveillance: How AcuPick is Leading the Revolution
2 October 2023

In the realm of surveillance technology, there's always been a challenge: how to swiftly and accurately locate a specific target in hours of recorded footage. With vast amounts of data, this was often like finding a needle in a haystack. Enter AcuPick, a groundbreaking innovation from SPRO, set to redefine the way we interact with CCTV recordings.
The Age-Old Challenge of Surveillance
Despite the sophistication of modern surveillance systems, they often lack a streamlined method for pinpointing exact moments or targets in a large amount of footage. Hours, even days, of human manpower is spent scanning through endless streams of video. This isn't just about efficiency; in critical situations, such delays can mean the difference between resolving an issue and letting it escalate.
At its core, AcuPick leverages AI-driven algorithms to rapidly locate any specified human or vehicle within video recordings. All you need to do is click the search button and let AcuPick leap into action. Scanning the system, it compiles every appearance of the target captured by AcuPick cameras. What used to take hours now only takes a matter of seconds.
Advanced tools like AcuPick, while embodying cutting-edge technology, are not limited only to certain applications or scenarios. Their impressive technology can be applied across a diverse range of situations, especially those where quick identification and action are crucial.
Take, for instance, a local festival where a child gets separated from their family. Instead of many anxious hours spent manually scouring through the sea of faces that has been recorded, event organizers could deploy AcuPick to swiftly pinpoint the last known location of the child. Efficiency like this helps to quickly reunite the child with their family and ensure their safety.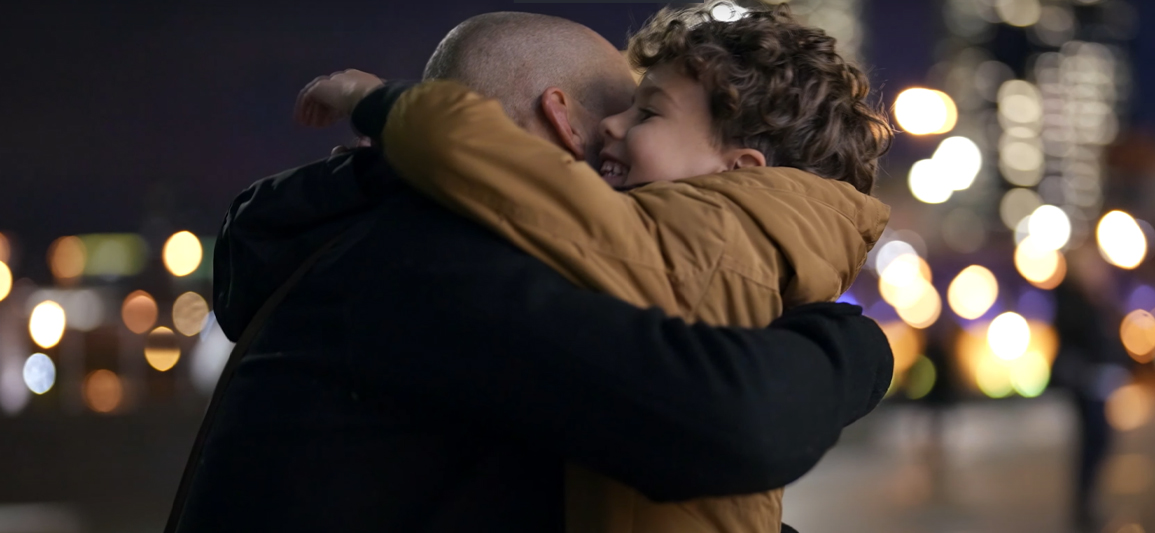 Similarly, in a setting like a community park, AcuPick would be effective when there are concerns about a particular vehicle lingering for an extended period of time. Park management can harness AcuPick's capabilities to trace the vehicle's movements and duration of stay. This aids in bolstering safety measures and ensures the comfort of visitors. These scenarios underline the adaptability and significance of tools like AcuPick, demonstrating that efficient security transcends the boundaries of specific use-cases.
The Road Ahead for Surveillance Technology
While AcuPick is currently redefining search within CCTV systems, it's essential to acknowledge that this is just the tip of the iceberg. Such technologies mark the beginning of a shift towards smarter, more intuitive surveillance systems that act not just as passive observers, but as active, intelligent participants in security operations. With AcuPick, SPRO has introduced the future of targeted surveillance. In a landscape that's always evolving, tools like AcuPick showcase what's possible when cutting-edge technology is harmonized with an intrinsic understanding of security challenges.