Open day on Prince Electronic
30 March 2022 | Admin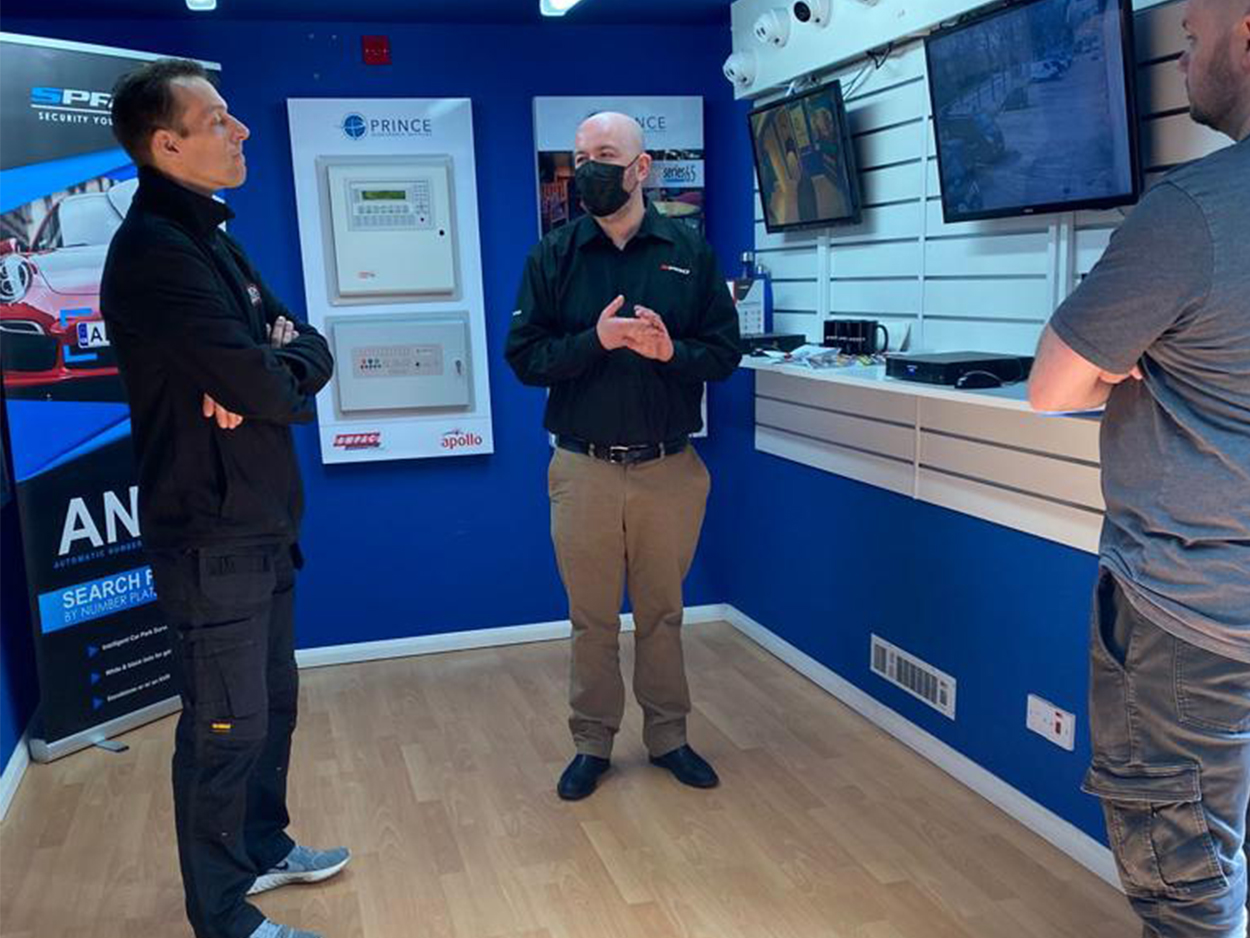 Many thanks to Prince Electronic Supplies Ltd for inviting us to their open day on Tuesday.
We love demonstrating SPRO products and answering any questions people have about the range.
We're also grateful to all the new installers that joined us to learn about SPRO and of course the current SPRO installers and the feedback they provided.
I'm sure we'll see you all again soon!